Our branch includes members from Washington and Yamhill counties, including residents of Forest Grove, Hillsboro, Beaverton, Tigard, and Portland.
Events Calendar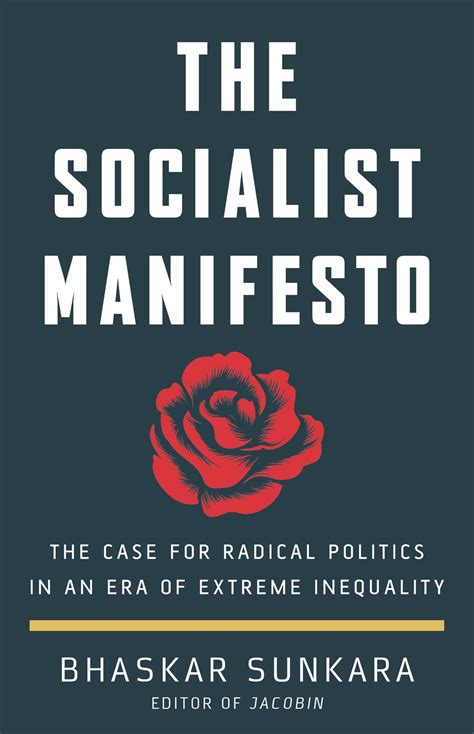 Join our Radical Reading Group
We are currently reading Part 1 of The Socialist Manifesto by Bhaskar Sunkara. Our next meeting will be October 17 at 3 PM on Zoom. Join the meeting with this link, and visit Mattermost or email washcodsa@gmail.com for the meeting password.
Branch Officers and Committee Chairs
Laura Wadlin – Chair
Farrah C. – Secretary
Amanda C. – Branch Liason
Rhett B. – Communications Committee Chair
Brian V. – Mutual Aid and Resilience Committee Chair
Organize with us on Mattermost! You can join us by going to Mattermost.com and logging in.

Read our branch rules and bylaws
Follow us on social media