Our branch includes members from Washington and Yamhill counties, including residents of Forest Grove, Hillsboro, Beaverton, Tigard, and Portland.
Events Calendar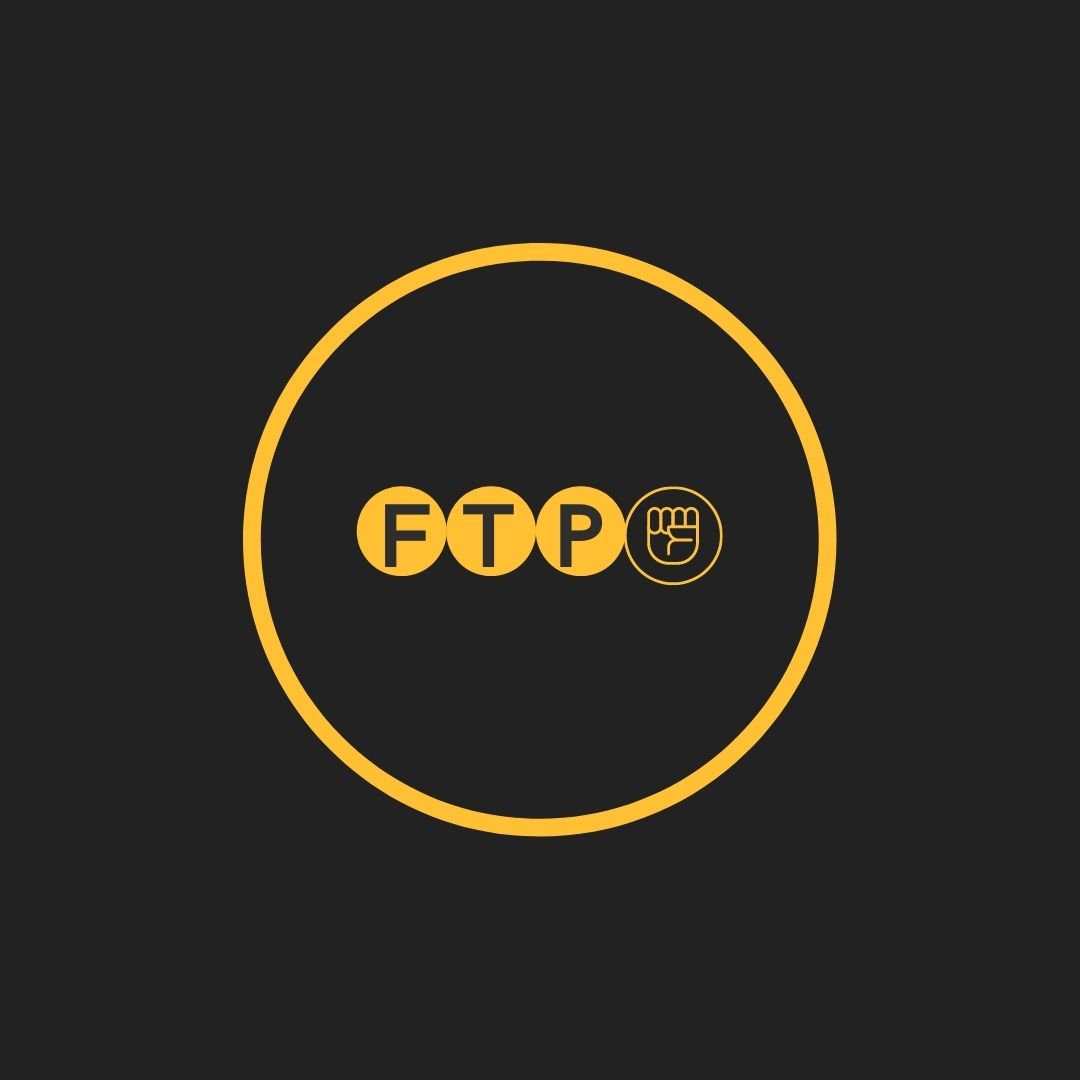 Fund the People Coalition
The Washington County DSA is part of the Fund the People coalition, a group of organizations working to defund the police and redirect public funds to services people need the most.
Branch Officers and Committee Chairs
Farrah C. – Chair
Rhett B. – Secretary and Communications Committee Chair
Lance T. – Branch Liason
Organize with us on Mattermost! You can join us by going to Mattermost.com and logging in.

Read our branch rules and bylaws
Follow us on social media